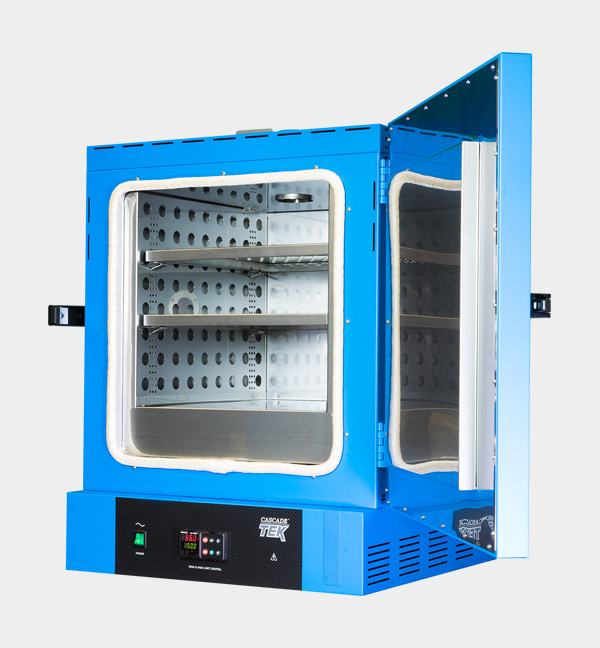 Cascade TEK ovens are ideal for critical scientific research, analytical, and laboratory use. The TFO model ovens are also suitable for use on the production floor and beyond. Typical applications include aging, curing, drying, baking, pre-heating, conditioning and life cycle testing. TFO ovens are available in 110-120v, 50/60Hz or 220-240V, 50/60Hz configurations and achieve temperatures up to 306° with fast ramp-up and recovery time. Features for the Cascade TEK Forced Air Ovens: All new design, updated control panel, upgraded mechanisms Available in three cabinet sizes: 1.4 cu.ft., 3 cu.ft, 4.9 cu.ft. ...
Cascade TEK ovens division is now a proud member of the Sheldon Manufacturing family of brands. Cascade TEK was founded with a primary product focus on vacuum and forced air ovens. These products serve the industrial, aerospace, medical device, electronics an semiconductor markets along with many others. Cascade TEK ovens are designed and manufactured in accordance with ISO 9001:2015 to better comply with the robust compliance needs of these industrial customers. "Our aim is to increase our market share with Cascade TEK's turnkey, automated drying systems and hi-vacuum expertise for aerospace markets...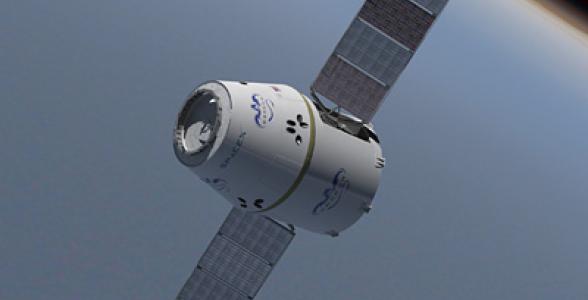 We watched in awe alongside the rest of the world as Cascade TEK customer SpaceX made history this Memorial Day Weekend when it launched the Dragon spacecraft on its way to the International Space Station. The launch signals a new era in spaceflight history, marking the first attempt made by a commercial company to send a spacecraft where only government agencies have gone before. The vehicle's first mission was set up primarily as a demonstration mission designed to provide valuable information for both NASA and SpaceX to be used to...