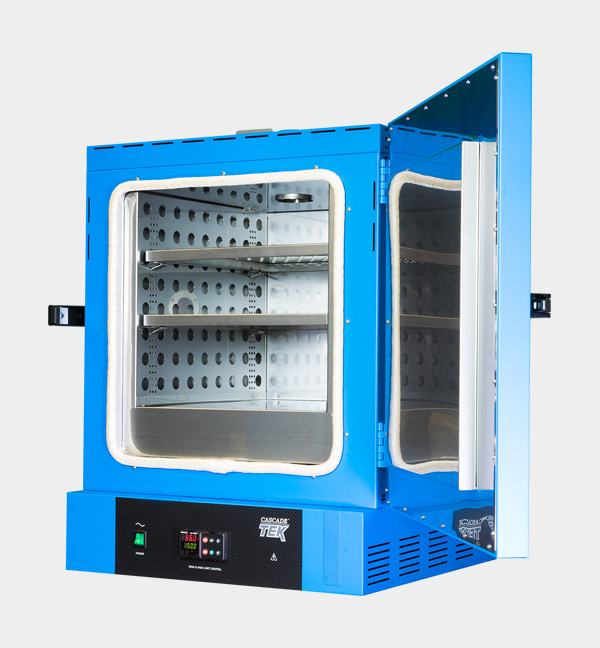 Cascade TEK ovens are ideal for critical scientific research, analytical, and laboratory use. The TFO model ovens are also suitable for use...
Cascade TEK ovens division is now a proud member of the Sheldon Manufacturing family of brands. Cascade TEK was founded with a primary...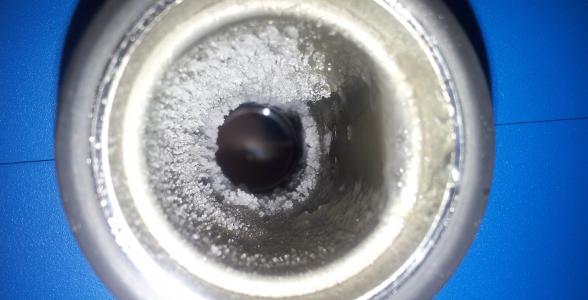 Cascade TEK makes sure we pair the right vacuum pump to our vacuum ovens.  We ask a lot of questions to make...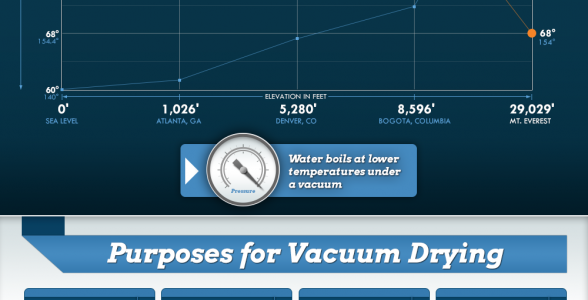 With the legalization of marijuana across nation, vacuum drying has been getting a lot of attention lately. For cannabis extractors,  BHO extraction...
Lab Manager Magazine has published a quick reference to help in the purchase and maintenance of vacuum pumps.  Cascade TEK's Vacuum ovens...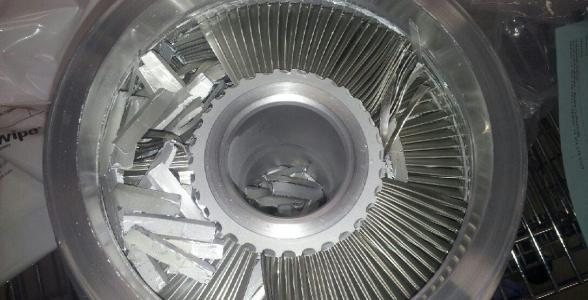 Cascade TEK's hi-vac ovens utilize a turbo pump to get into vacuum levels in the 10-7torr range.   The interior of a turbo...
Dan Mallery, Cascade TEK's Vacuum Oven Expert recently paid a visit to medical device manufacturer BARD in Puerto Rico. Vacuum ovens are...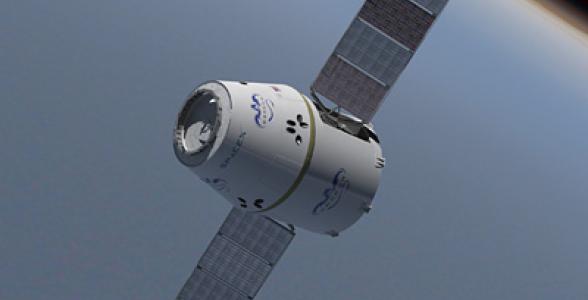 We watched in awe alongside the rest of the world as Cascade TEK customer SpaceX made history this Memorial Day Weekend when...