SpaceCom 2018 is the only civilian conference and exposition where NASA, aerospace, and industry come together to connect. It's where professionals from the aerospace...
Cascade TEK ovens division is now a proud member of the Sheldon Manufacturing family of brands. Cascade TEK was founded with a primary...
Cascade TEK is attending the 30th Space Simulation Conference. Space Sim is a major international forum in space hardware environmental testing for...
[gallery ids="12938"] Our booth at CAMX 2018 is all set up. Come by and see us October 16-18th at Booth #E85!...

Cascade TEK will be exhibiting at CAMX! Regardless of the application — transportation, aerospace, marine, wind energy, software, construction and infrastructure, medical, academics,...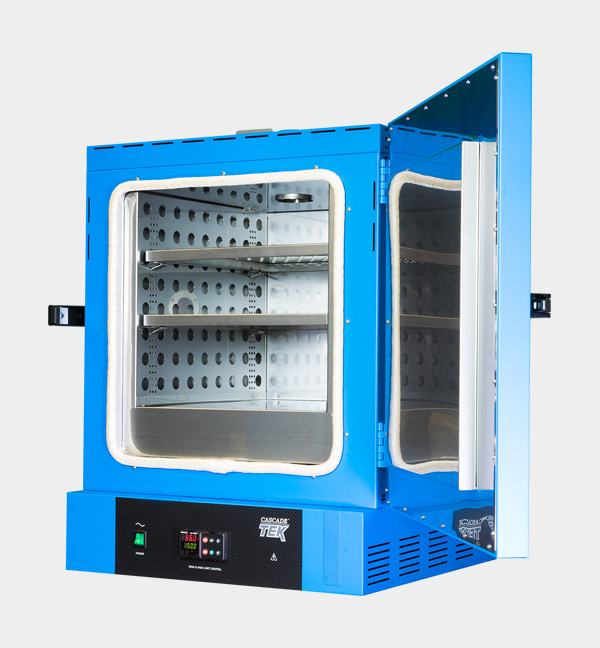 Cascade TEK ovens are ideal for critical scientific research, analytical, and laboratory use. The TFO model ovens are also suitable for use...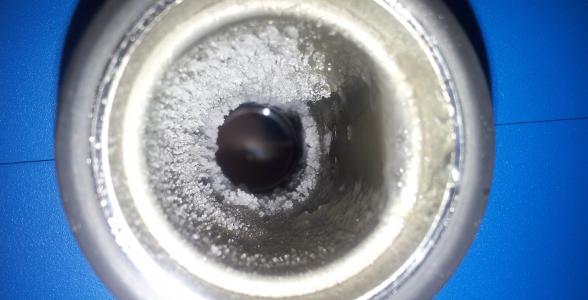 Cascade TEK makes sure we pair the right vacuum pump to our vacuum ovens.  We ask a lot of questions to make...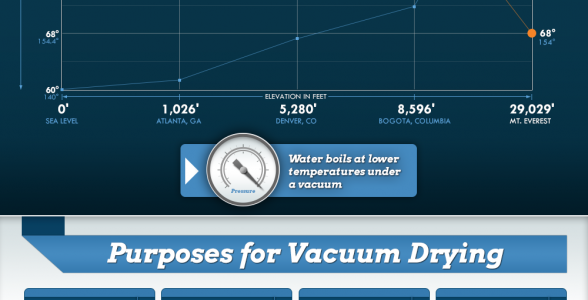 how exactly does vacuum drying work? What is the process behind vacuum drying? This infographic explains how a change in pressure (pull...
Lab Manager Magazine has published a quick reference to help in the purchase and maintenance of vacuum pumps.  Cascade TEK's Vacuum ovens...