Cascade TEK manufacturing operations are located in Cornelius, Oregon. While our corporate headquarters are located in Irving, Texas.

Cascade TEK was founded with a primary product focus on vacuum and forced air ovens. Our products serve the industrial, aerospace, medical device, electronics, and semiconductor markets along with many others.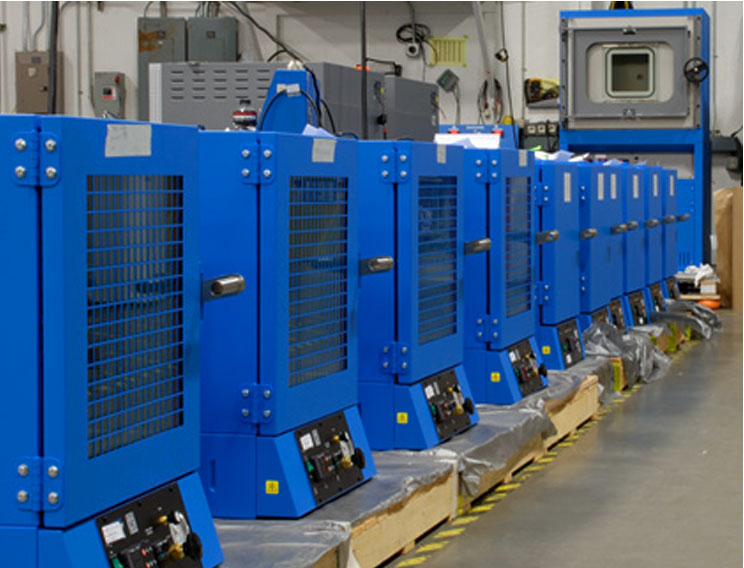 Cascade TEK focuses on designing and building customized products for the vacuum and forced air oven markets. A flexible common platform is the basis for modularity. A base model can be configured and customized to solve a variety of application problems. CTEK engineers apply their extensive experience in process development to work with customers and solve complex drying applications.
Designed for quality & reliability
Our ovens are designed with premium components with the highest reputation for quality and reliability. Precision controls were chosen to maximize the flexibility fo the process automation and allow for rapid process development of even the most demanding applications. Standard products carry full third party verified safety compliance certificates and meet EN61010, UL61010, and Can/CSA61010 standards.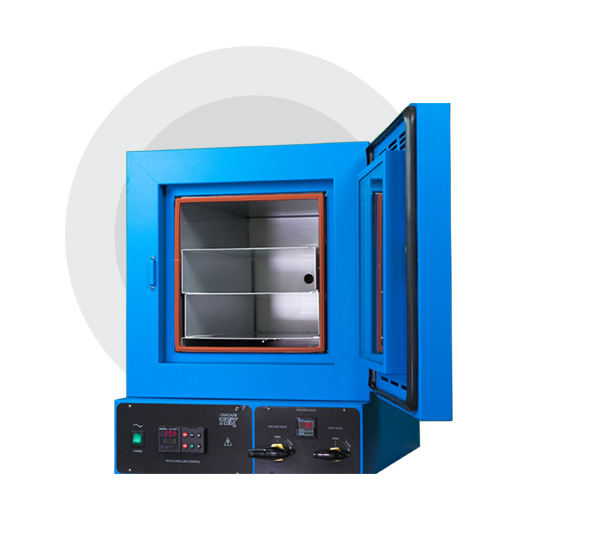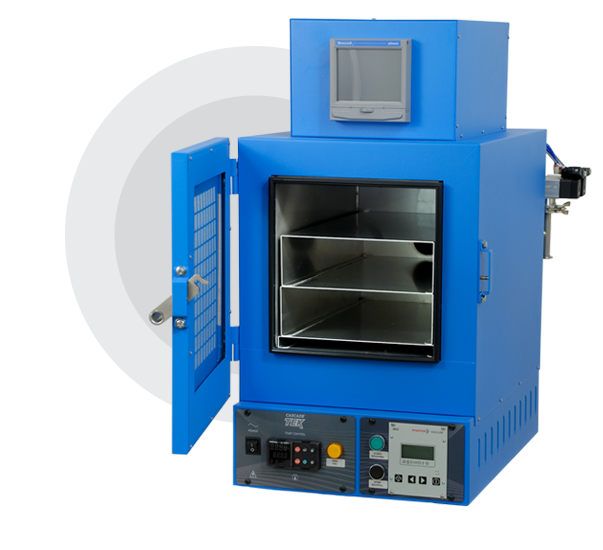 Cascade TEK will assist you in finding the right product for any application. Our products are built to your process.
REQUEST A QUOTE